Emerging Market Tech Reports by Momentum Works
Understanding real opportunities and risks in emerging markets is not easy due to information asymmetry, changing landscapes, and unique consumer behaviour.
Fret not, we've got you covered.
Momentum Works's in-house experts have partnered with a solid network of practitioners across all the major emerging markets to produce a series of reports that cover some of the key markets and sectors.
It is an honest, in depth, and practical assessment. We provide detailed insights and analyses of the opportunities (competitive landscape, infrastructure readiness, consumer behaviour, policies and current investments), and risks.
They include first-hand information and insights from our practitioners on the ground – something not available in any other report. The reports also provide MW's views on this industry, where we think it will be going, and what you should do to get there.
We are proud to share the 2019 Ecommerce in Indonesia and 2019 Fintech in Indonesia reports. Click on the images below to find out more details about each and buy the reports.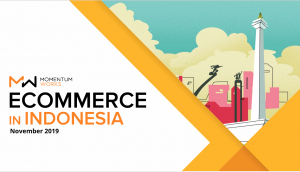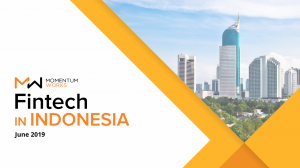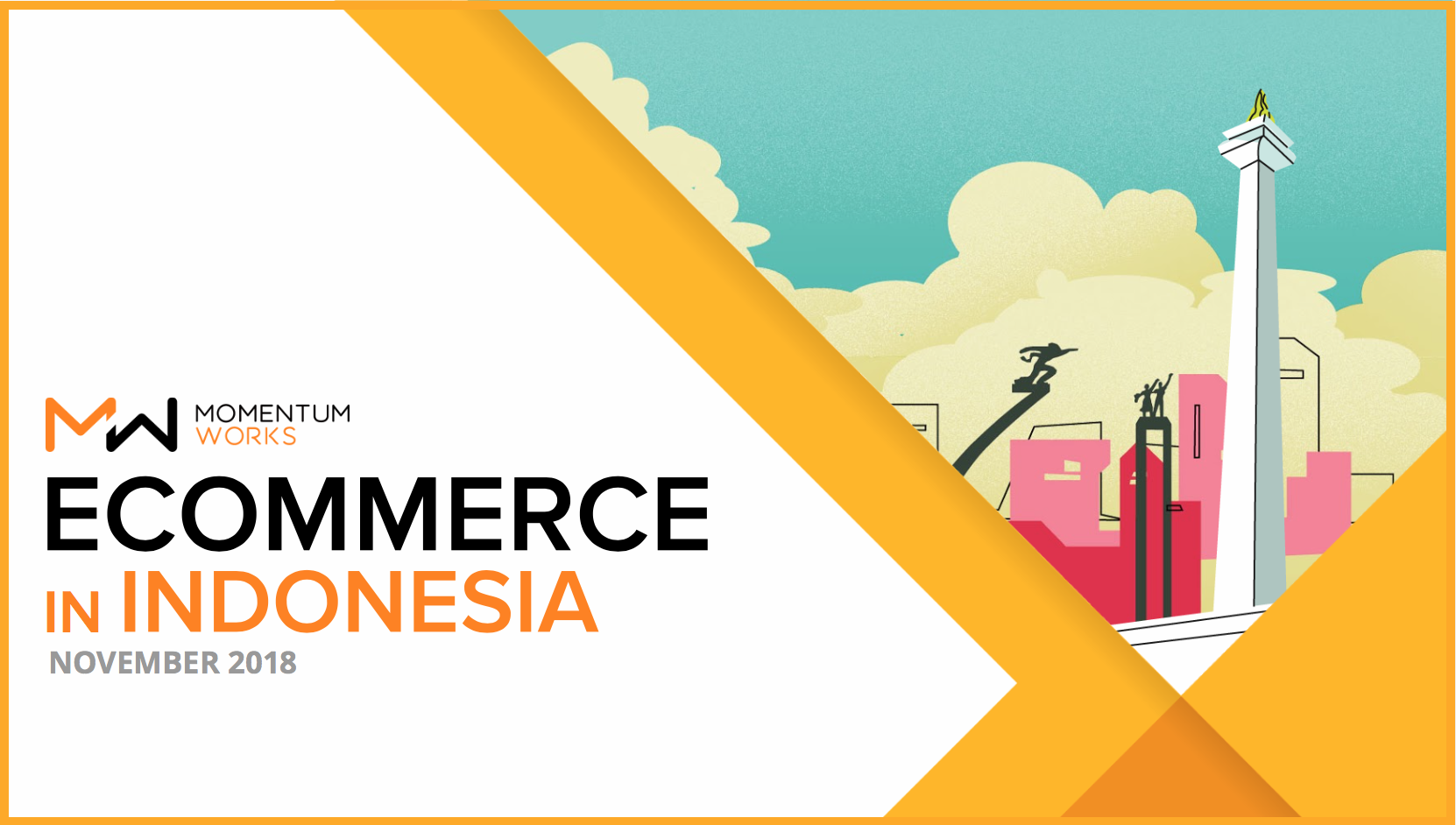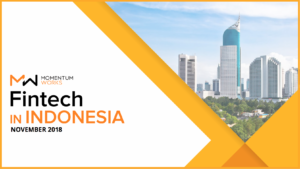 Latest Reports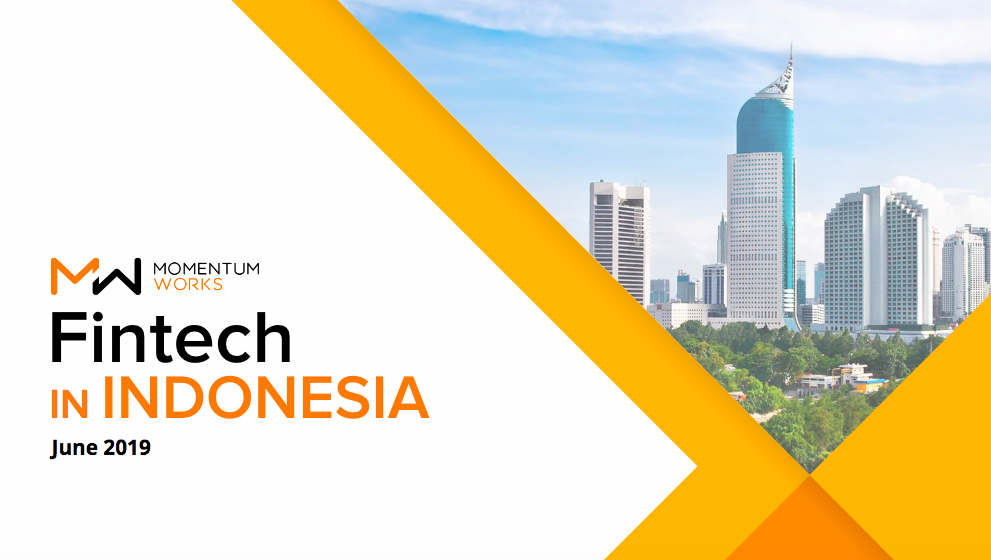 Indonesia Fintech 2018 US$2499
2018 Nov 05
Learn more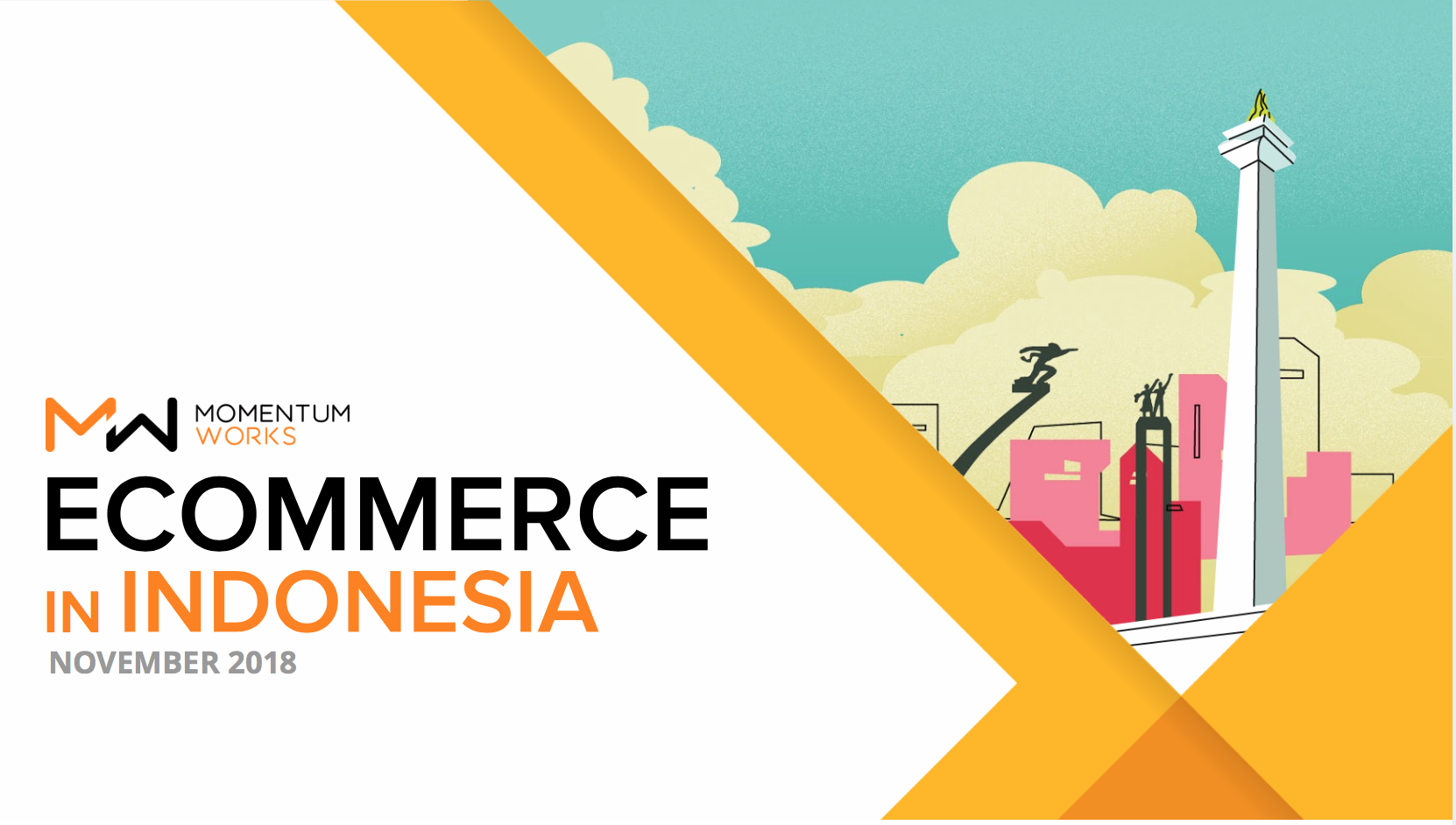 Indonesia Ecommerce 2018 US$1999
2018 Nov 05
Learn more