Emerging Markets Tech Investment Index by MW
What is it?
Investors and entrepreneurs are constantly on the lookout for the next opportunity outside China and the US.
However, understanding real opportunities and risks in emerging markets is not easy due to information asymmetry, changing landscapes, and unique consumer behaviour.
Fret not, we've got you covered.
Momentum Works's in-house experts have partnered with a solid network of practitioners across all the major emerging markets to launch the Emerging Markets Tech Investment Index (EMTII). The Index is an honest, in depth, and practical assessment on specific countries and sectors in the emerging world.
How to read the EMTII?
The index is divided into two parts – Opportunities & Risks.
Under Opportunities, we look at different stages in the particular sector's lifecycle from zero to IPO. You will find our analyses on projected investment stages and valuation. 
Here's an example from Indonesia Ecommerce:

Under the Risks section, the risk bar gives you a sense of the risk involved while investing in the specific country and sector. It is a combination of political, economic, policy, operational, and other risks that might hamper the value and growth of your investment:

Emerging Markets Tech Investment Index Reports (EMTIIR)
The individual EMTIIR expands on each of the index by providing detailed insights and analyses of the opportunities (competitive landscape, infrastructure, investments), and risks. They include first-hand information and insights from our practitioners on the ground – something not available in any other report. The EMTIIR also provides MW's views on this industry, where we think it will be going, and what you should do to get there.
We are proud to share the 2018 Ecommerce in Indonesia Index and 2019 Fintech in Indonesia Index. Click on the images below to find out more details about each Index and buy the reports.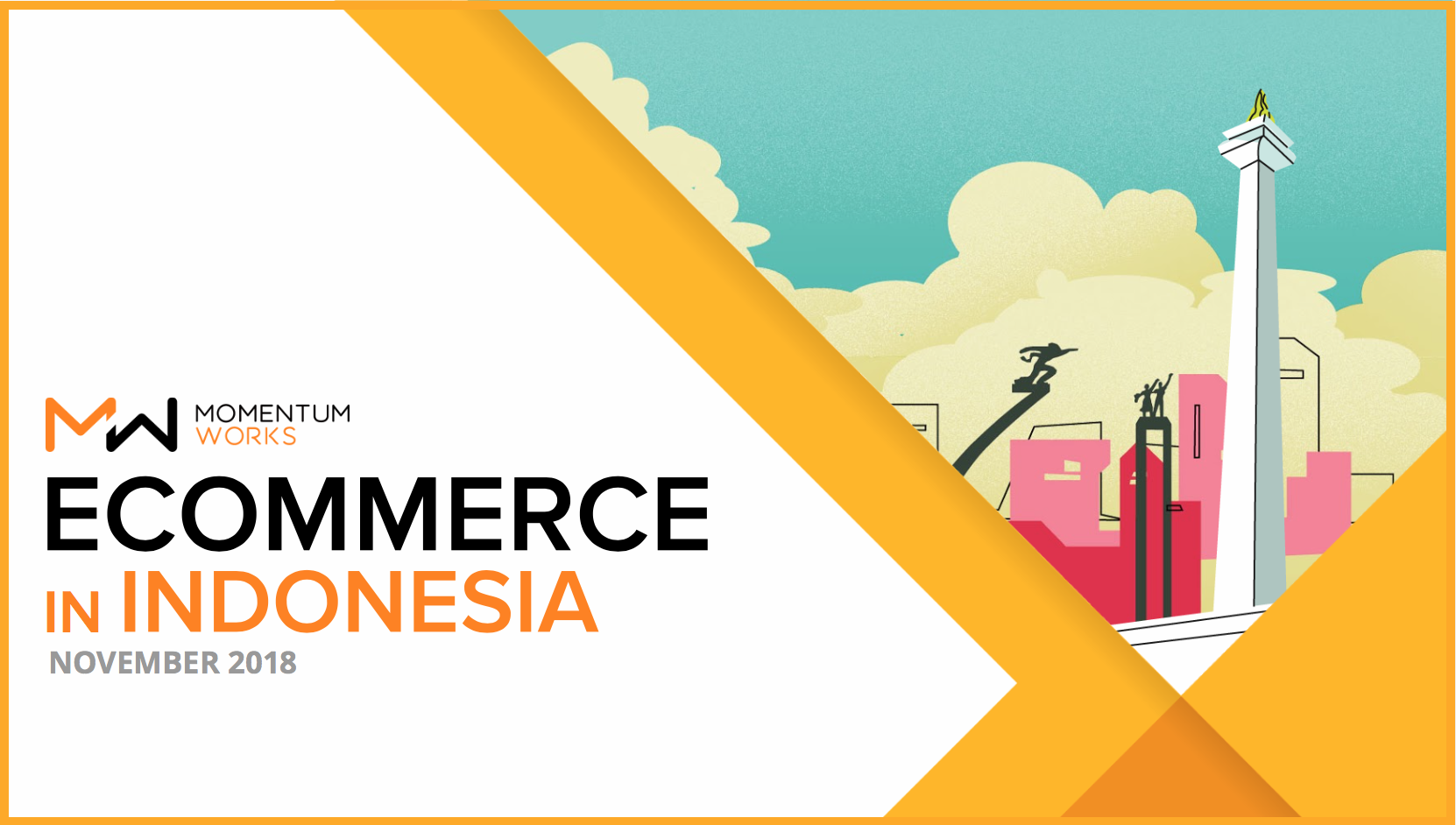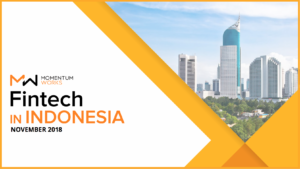 Latest Reports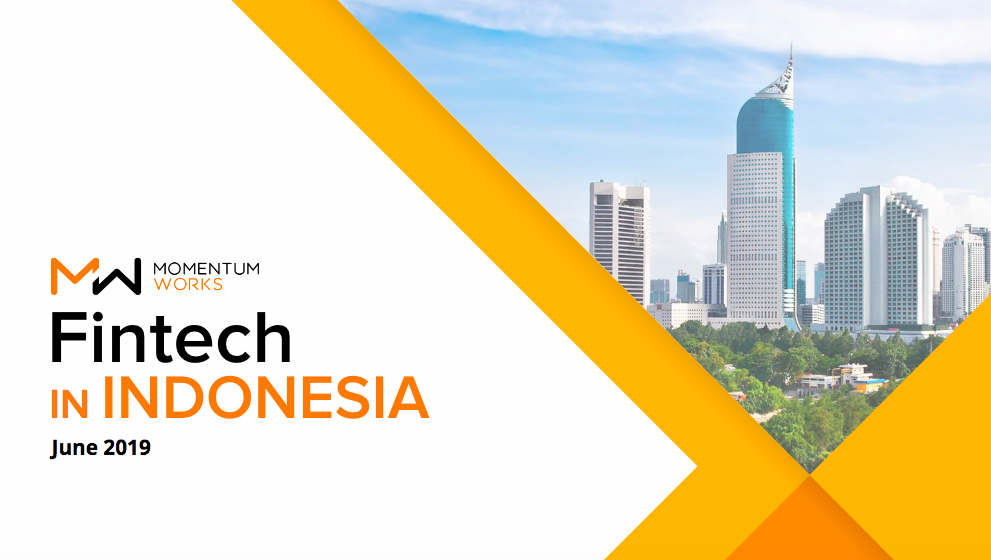 Indonesia Fintech 2019 US$2499
2018 Nov 05
Learn more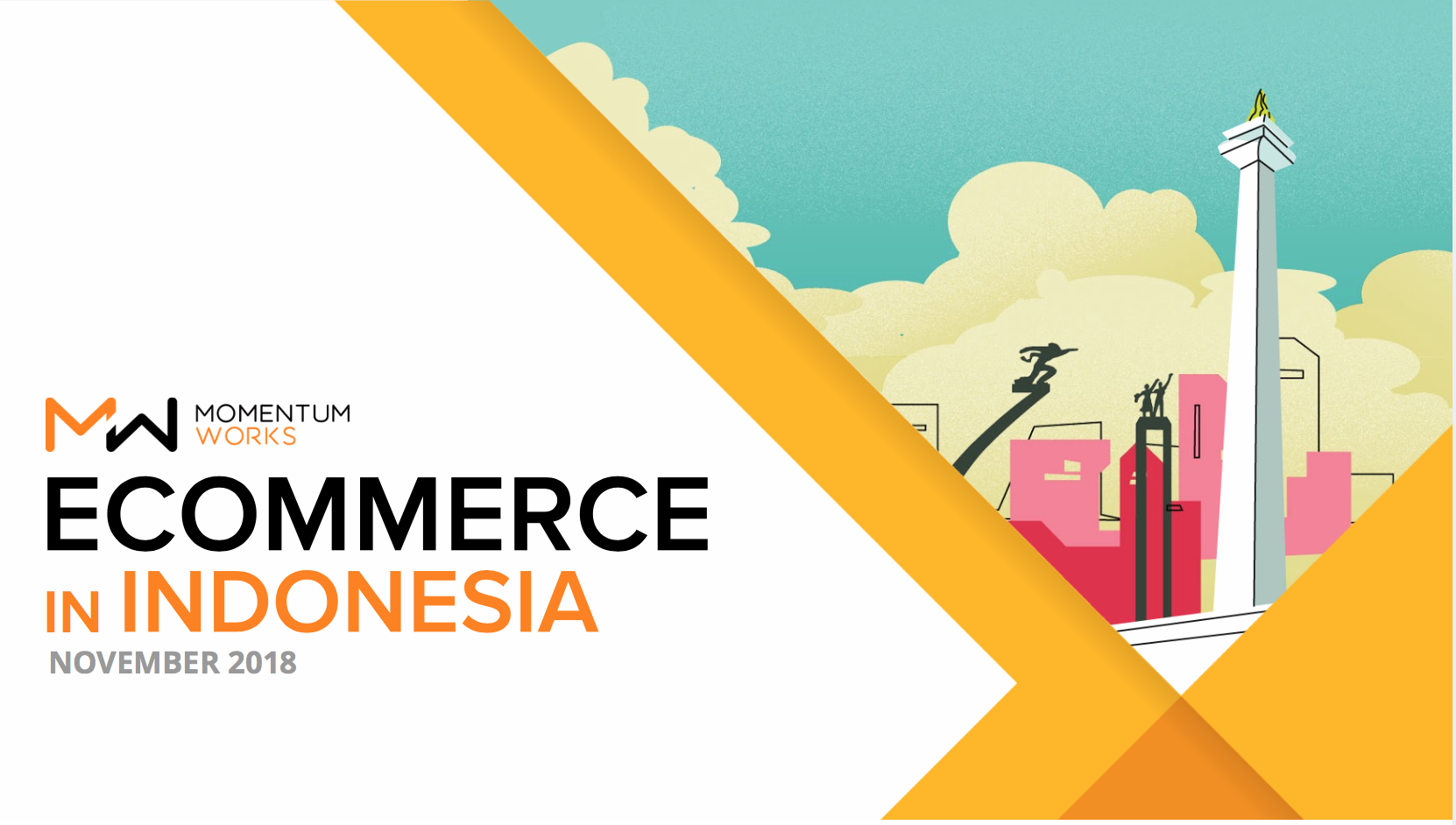 Indonesia Ecommerce 2018 US$1999
2018 Nov 05
Learn more