Momentum Works Emerging Markets indices and reports
It's tough to assess real opportunities and risks in the Emerging Markets (EM) . Challenges with information asymmetry, changing regulatory (and economic) landscapes and unique customers behaviours are just some of the traits Momentum Works see day to day.
Through our experience, and first hand engagement with practitioners across the EM, we would like to introduce our Momentum Works Emerging Markets (MWEM) Series – covering insights of these key markets, first hand information and Momentum Works' assessment.
Check out a snippet of our MWEM Series reports. Click on the images below to read on!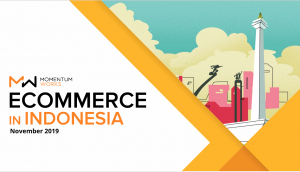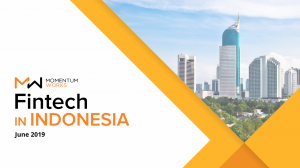 Browse our reports