This article was originally published in Chinese on Momentum Works's WeChat account. Translated into English by the Momentum Works team. 
During the merger of Gojek and Tokopedia, the management of the combined entity, GoTo, painted a very rosy picture of the company's prospects – in Indonesia. 
Many were curious about what the fate of Gojek's regional business would be. 
Yesterday (7 July), it became clear that AirAsia would acquire GoJek's Thai business for US$50 million – in a share swap. This is part of AirAsia's super app ambitions that has been hitting the news regularly since we stopped flying. 
AirAsia founder Tony Fernandes said Gojek is the only unicorn he 'truly respects'; while Kevin Aluwi of Gojek reaffirmed the company's commitment to Singapore and Vietnam.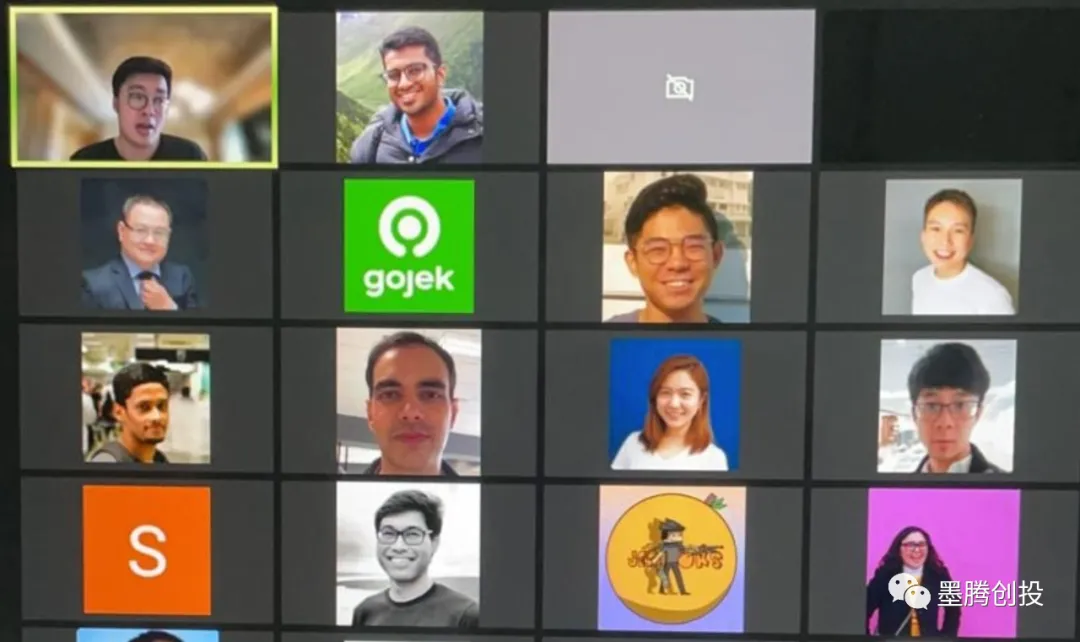 Is it a tactful exit?
Gojek is one of the few tech companies in Indonesia that have ventured beyond its massive home market. 
In 2018 and 2019, it entered Singapore, Malaysia and Thailand. Its Philippine expansion was derailed after the government rejected its licence application twice, despite its acquisition of Coins.ph, a local fintech firm. 
In all three markets Gojek expanded into, its market share is in single digits. That has fueled rumours that Gojek might have done it deliberately just to annoy Grab. 
We believe that the company had a genuine desire to become a regional giant. However, the practical challenges of managing a satellite business while you already have a large home market became apparent soon after the launches. 
Perhaps believing that having separate brand identities was inauspicious, in 2020 Gojek renamed its Vietnam and Thai businesses, from GoViet and Get respectively, to just Gojek. That has not changed the fortunes. 
We believe that the earlier attempt to create separate identities and empower local management wsa a worthwhile attempt. Alas, execution is always more difficult than strategy, and things do not go as expected in many cases. 
In Thailand, Gojek is also facing fierce competition from rivals such as Grab, Foodpanda, and Lineman – not to mention the recently launched ShopeeFood. According to Momentum Works's Food Delivery Platforms in Southeast Asia report launched earlier this year, Gojek only accounted for 7% market share of food delivery in Thailand in 2020, far behind competitors.
A friend on the ground told us that Gojek has about 40,000 riders and 40,000 partner restaurants. Among the restaurants about ¼ are active. 
And someone posted this photo recently: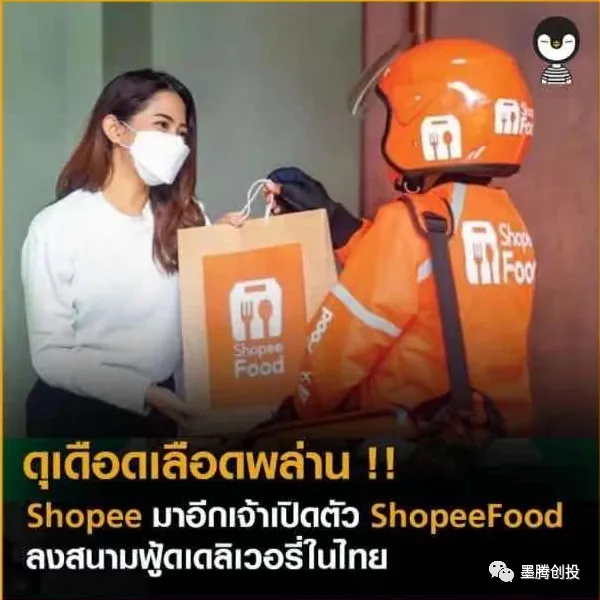 This share swap deal makes a lot of sense in our opinion. Gojek managed to turn its struggling subsidiary into a strategic investment which might turn out to be worth something. AirAsia has managed to kick start its Thai business with a platform, riders, partner merchants and maybe some consumers. 
Richard's friend
AirAsia's boss Tony Fernandes set a really ambitious digital transformation strategy for the company in 2020. The plans for digital business would cover food delivery, logistics, mobile payment, streaming media and so on. 
They attracted some investment, including the US$82 million financing round announced in March this year. New shareholders included David Bonderman who is founder and chairman of TGP capital David Bonderman,  and Canada-based Aimia Inc which is the shareholder of Aeromexico.
With a bigger ambition and a lot of capital to be raised, AirAsia has recently been recruiting aggressively – "like mad" is the way a friend of ours in Malaysia describes it.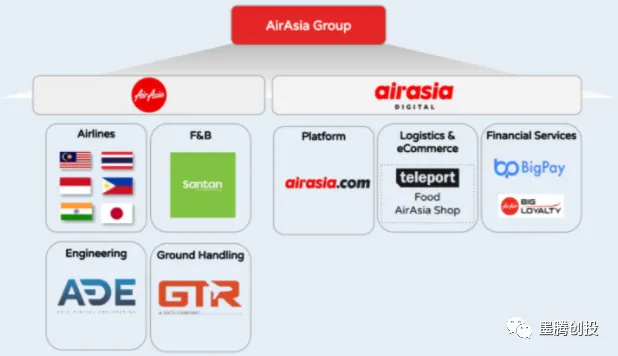 Although AirAsia seems to be overpromising at times, the narrative of actively seeking change and embracing the digital world should be welcome – at least this is bold compared to many other airlines who did nothing but petitioning for state subsidies. 
While some of our friends in Malaysia have used AirAsia's food delivery service, the self-boasted digital ecosystem of 75 million users is aggressive even by One Championship standards. 
Talking about One Championship, Tony Fernandes might feel bitter-sweet as Chatri Sityodtong is copying him in appearing as the boss in the new season of The Apprentice.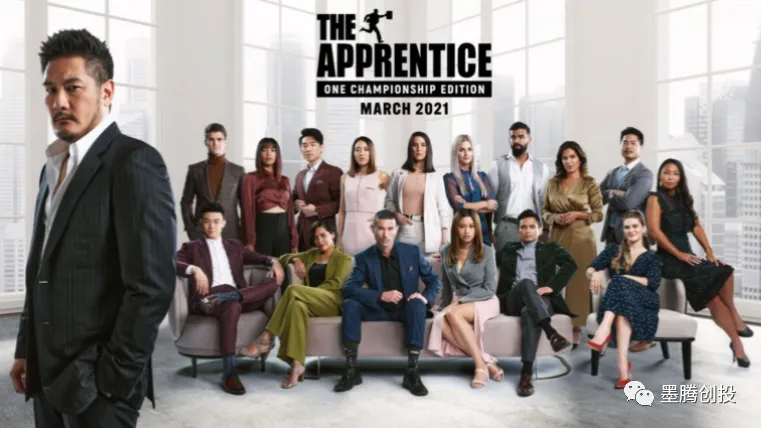 Like his good buddy Richard Branson, Fernandes is also bold and risk seeking. Branson is trying to go to space (with his SPAC-listed Virgin Galactic) ahead of Jeff Bezos, while Fernandes is building a super app.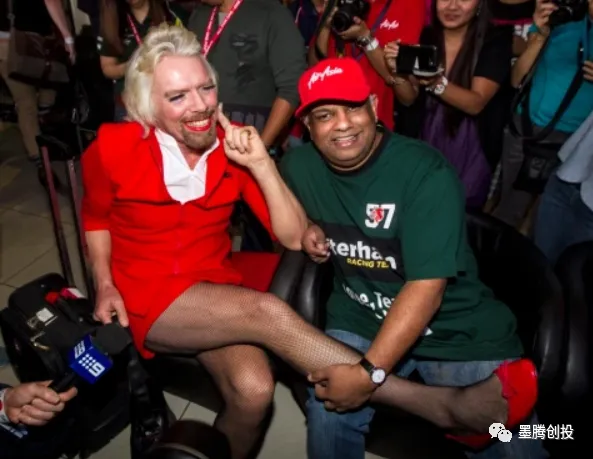 Admittedly, Tony Fernandes's judgment on the direction of AirAsia's transformation is in line with the current trend of digitalization in Southeast Asia. It is just a question of whether they can get the right talent, sufficient capital, and a good organisational structure to execute it well. 
The Thai market
Thai market is full of competition. For AirAsia, it will be a tough battle ahead – but after all, they did not spend much to get a headstart. 
While for Gojek, the real battle is how to defend in Indonesia, where both Grab and Shopee are leading GoTo, in food delivery and ecommerce respectively. 
All in all, both companies need to have big dreams to carry on.