This article was originally published in Chinese on Momentum Works' WeChat platform, and translated into English by the Momentum Works team.
Recently, our friends in Jakarta, found that there was a new feature called 'Shopee Express' (in-city instant delivery service) on the Shopee app.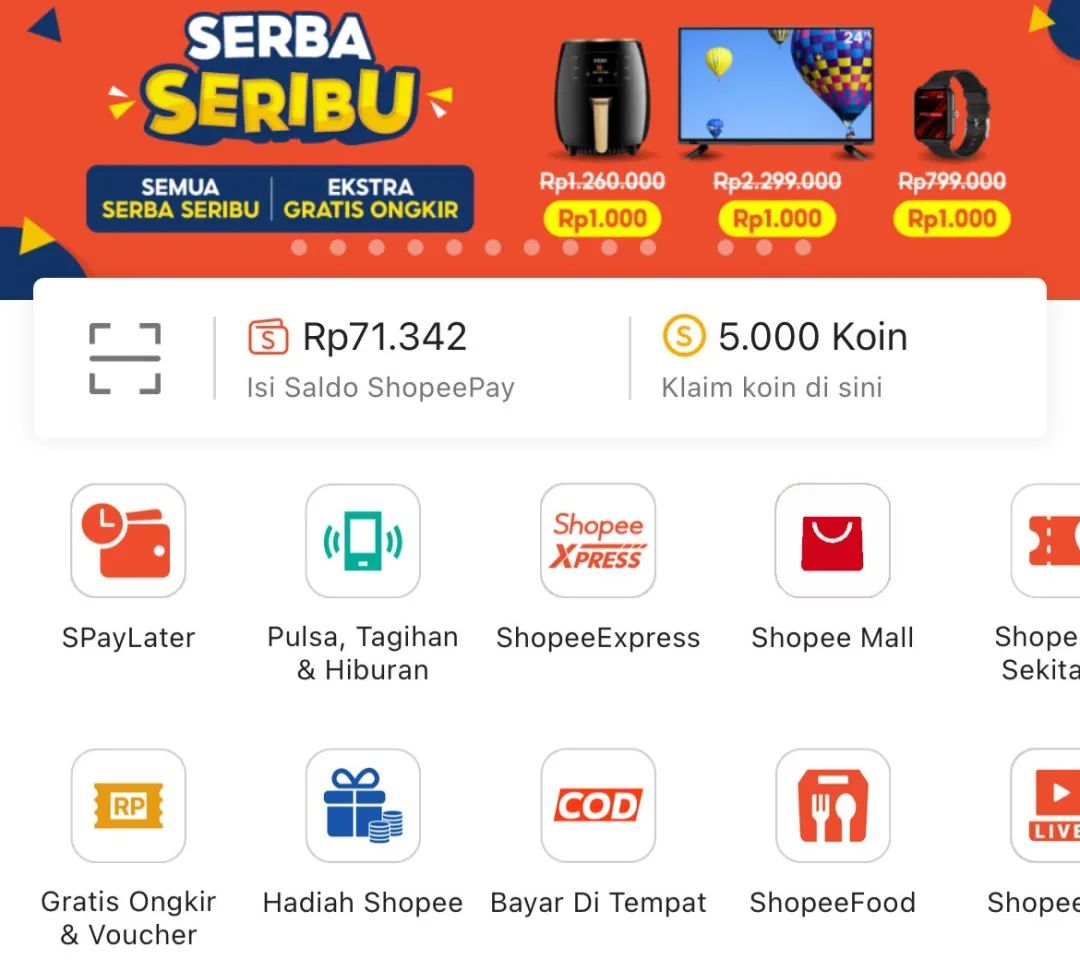 The business description states 'Order now, delivery in 2-3 hours'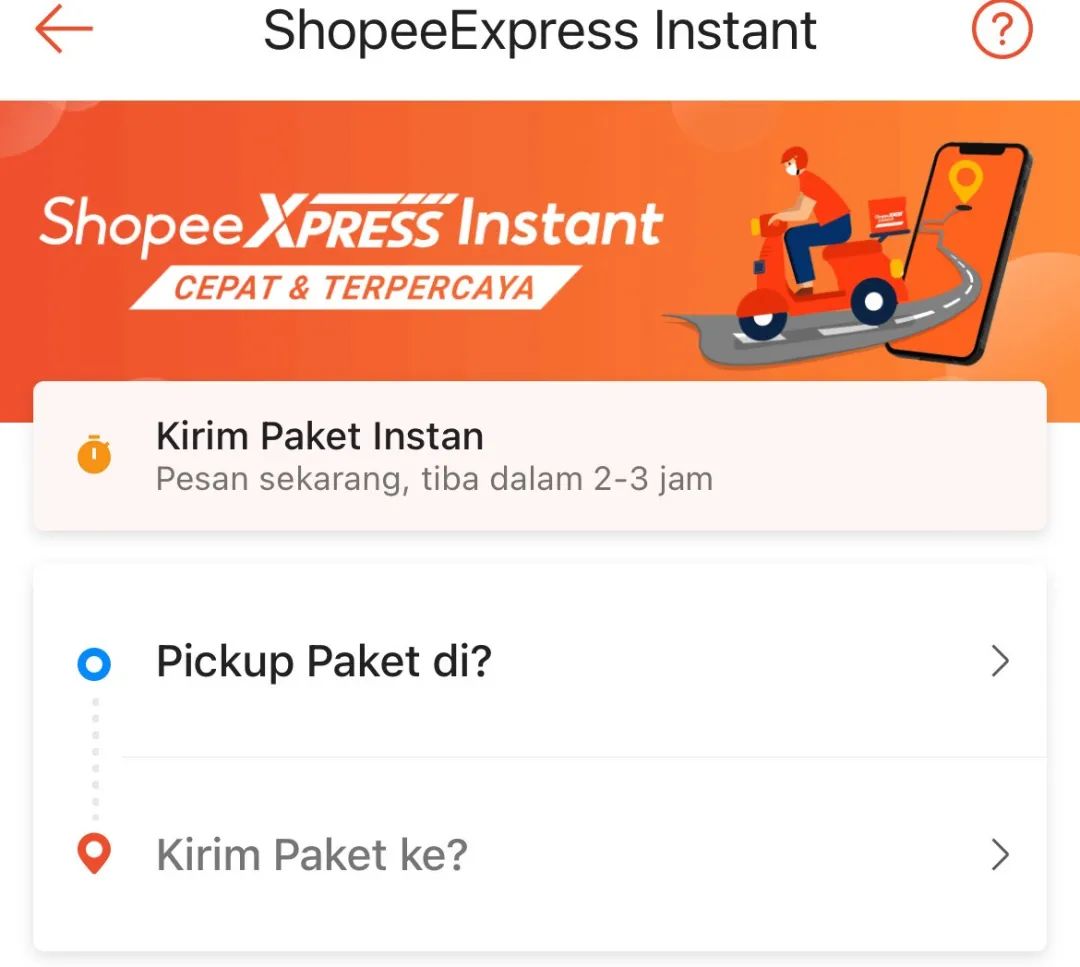 The service supports the delivery of documents, food, clothing, electronics, etc. Users can choose to purchase insurance for a total of IDR 10 million (about USD $700) for IDR 500 (about 35 cents)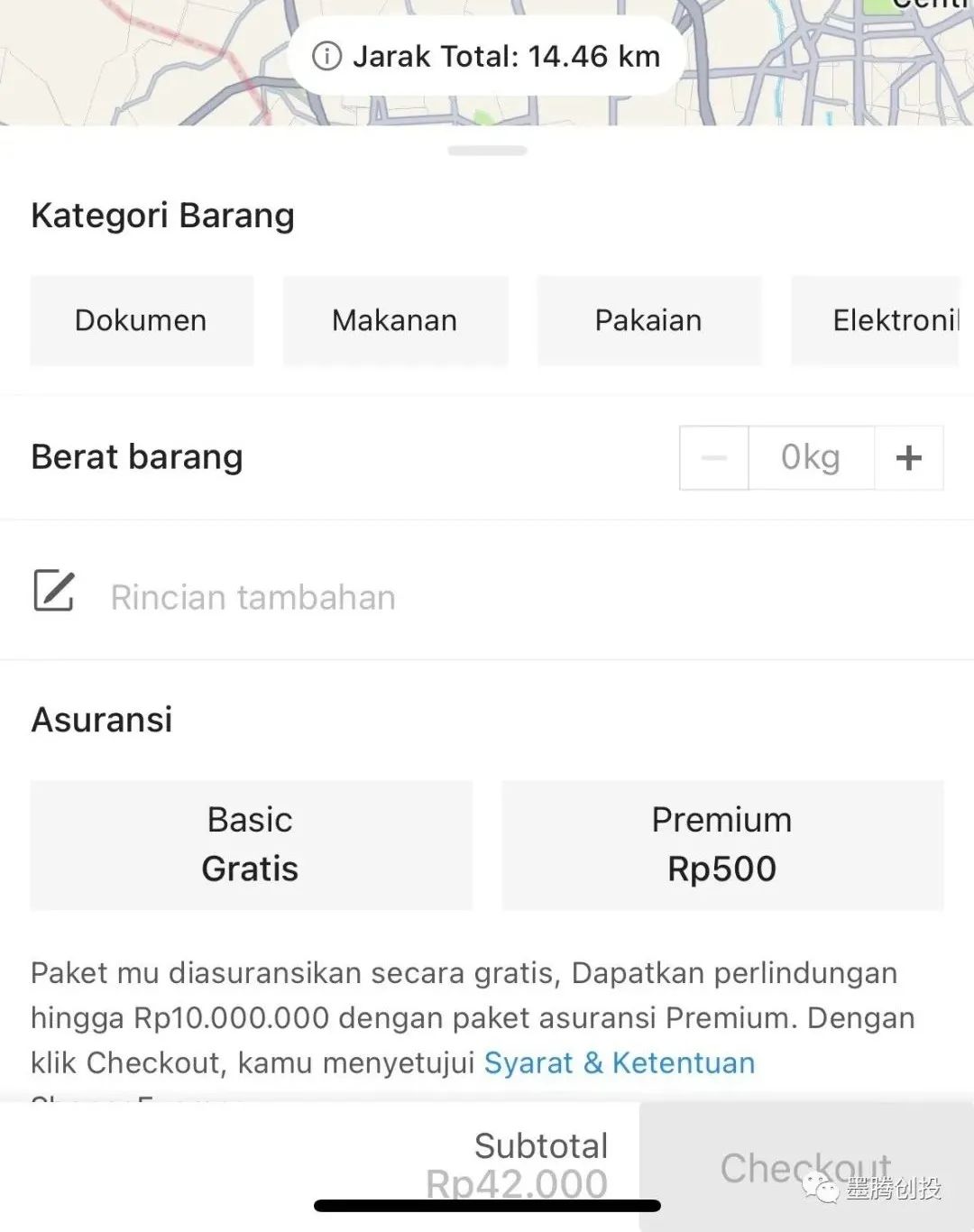 Payment can be made with ShopeePay or cash from the sender/receiver.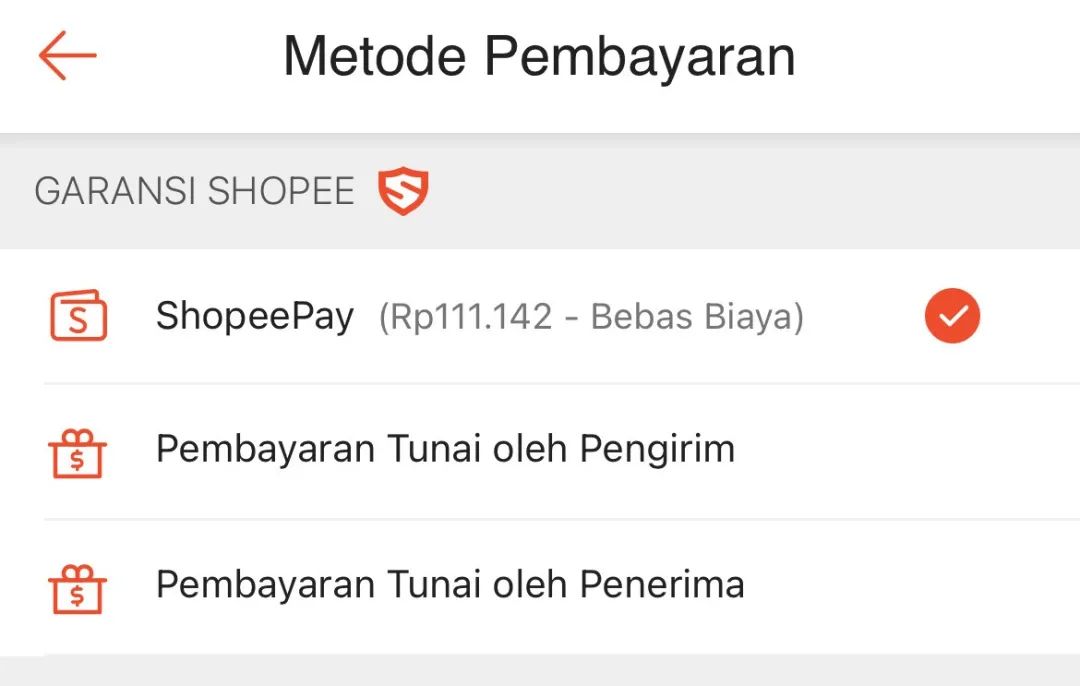 Momentum Works tested the service in Jakarta by sending a parcel. The total cost was IDR 43,000 (USD $2.93).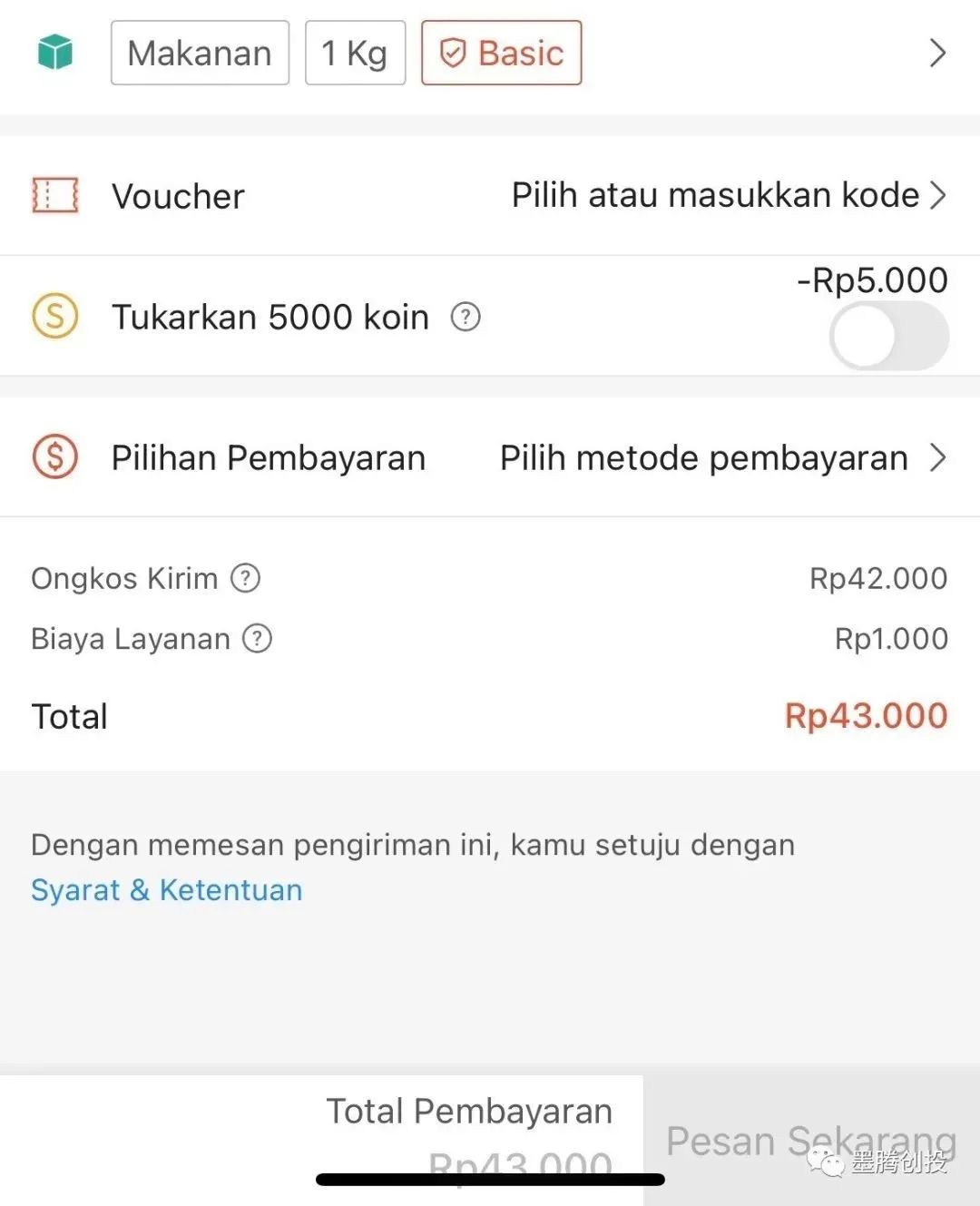 For the same delivery, the discounted price on Grab was IDR 33,000 while on Gojek it was IDR 44,000.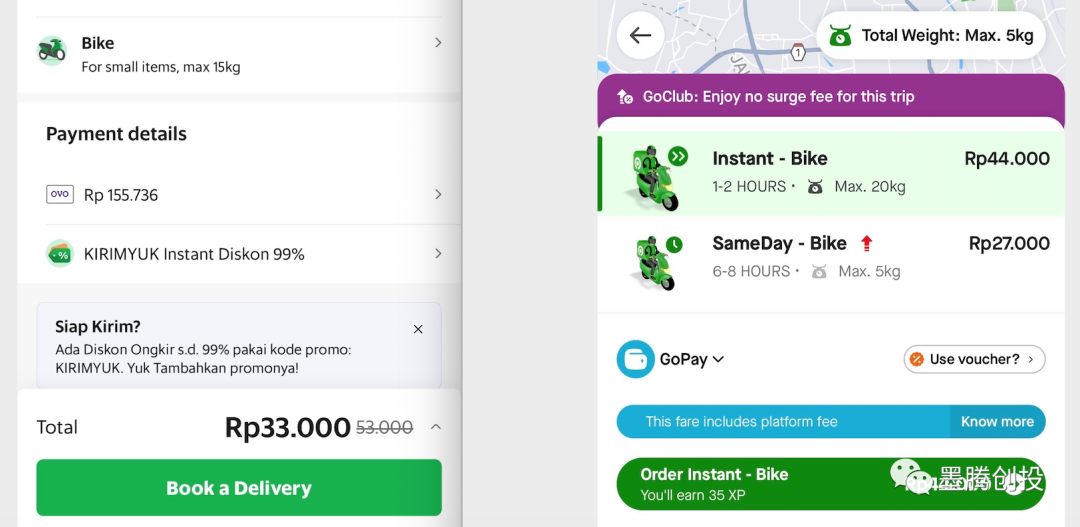 Unsurprisingly, the riders who came to collect the parcel were wearing Shopee Food's uniforms.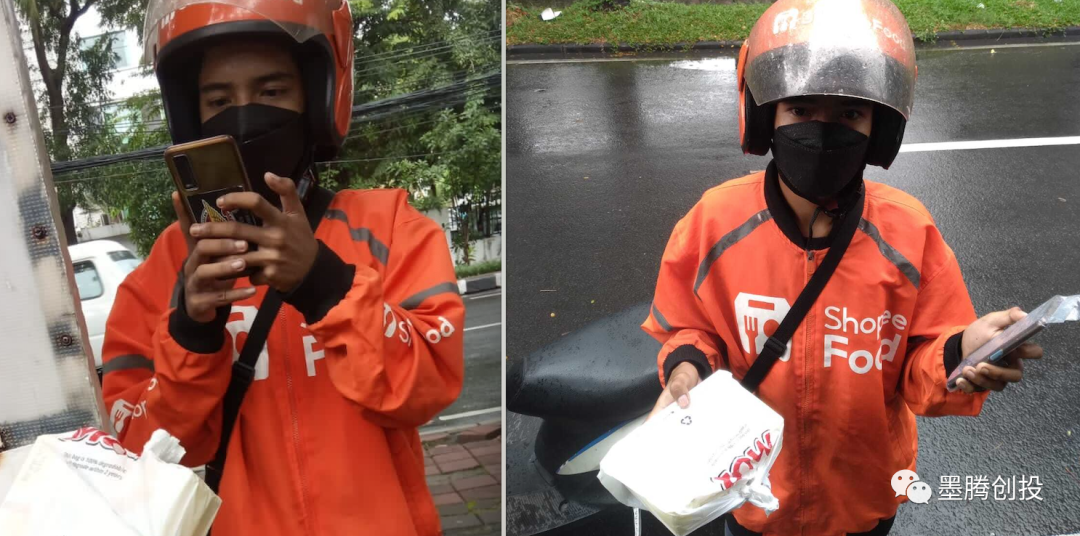 It seems that our guess was right. While Shopee has built a distribution network by subsidizing food delivery on a large scale, it can't wait to improve the order volume and efficiency of the distribution network through on-demand delivery services. And with ShopeeFood's subsidy in Malaysia and Thailand – it looks like the target is clear.
Roll up!
If you found this interesting and want to know more about Shopee, register for Momentum Academy's Off the Record – Behind Shopee's Doors. We will give you in-depth insights into their strategies, culture and what goes behind their decisions.
It is happening this Friday, 4 March between 3-4pm SGT. 
You can reserve your free spot here – https://www.eventbrite.sg/e/off-the-record-behind-shopees-doors-tickets-269307504997