This article was originally published in Chinese on Momentum Works' WeChat platform, and translated into English by the Momentum Works team.
On March 23, the Brazilian business community jointly wrote a letter titled "Contrabando Digital", which contained 97 pages, to the Attorney General's Office, against e-commerce companies like Mercado Livre (Mercado Libre's Brazil branch), AliExpress, Shopee, SheIn, etc. accusing them of unfair and predatory competition. 
On all these sites, customers are able to import products, mainly from the US and China, at prices lower than those in Brazil, sometimes even less than half. An average of 500,000 cross-border packages arrive in Brazil every day. However, since the Brazilian government does not levy tax on parcels under US$50, only 2% of these cross-border packages were taxed.
This letter also pointed out that these platforms have been using loopholes in the Brazilian tax law excessively – these platforms report their imported goods as semi-finished products to escape tax. At the same time, unethical actions such as underreporting the value of products have also been damaging the federal tax collection.
"These numbers don't include other tricks that the platforms use to escape billions of Brazilian Reals", the letter pointed out, "These digital platforms are destroying our own small and medium businesses, and large Brazilian corporations, in both retail and manufacturing industry."
The Brazilian national postal service, Correios, which has always been criticized by cross-border e-commerce platforms as inefficient, was also affected by this letter. Correios was accused of not carefully investigating these packages with false declarations. 
President's old friend
So who proposed this letter? It's jointly signed by groups including the Brazilian Association of Toy Manufacturers, Brazilian Textile and Apparel Industry Association, Brazilian Electrical and Electronics Industry Association, Brazil's National Forum Against Piracy and Illegality and The Brazilian Association of the Cosmetic, Toiletry and Fragrance Industry.
This was led by Luciano Hang, owner of Havan, a local Brazilian retail chain and Alexandre Ostrowiecki, owner of Multilaser, an electronics manufacturing/channel company.
In the Brazilian business community, Luciano Hang is viewed as a very unique and controversial figure. He always shows up wearing suits in Brazil's flag colour – yellow and green.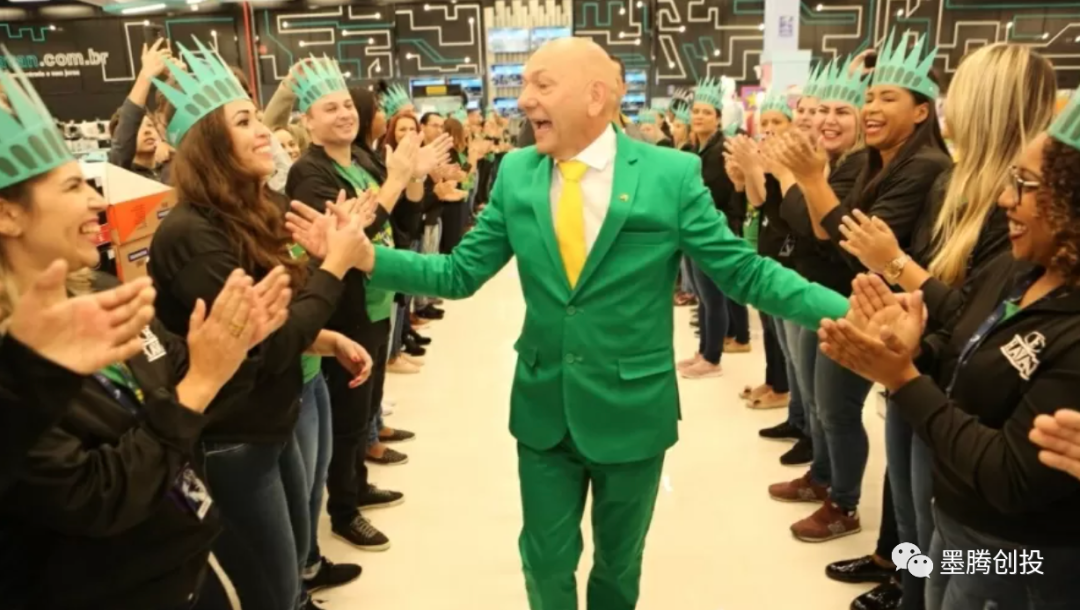 A local friend of Momentum Works, who is familiar with the Brazilian business community, stated that Hang's political opinions were very conservative.  Most importantly, Hang has a close relationship with the present right-wing president, Jair Bolosonaro. In the last election, Hang publicly supported Jair Bolsonaro, and they have shown their affiliation in public multiple times: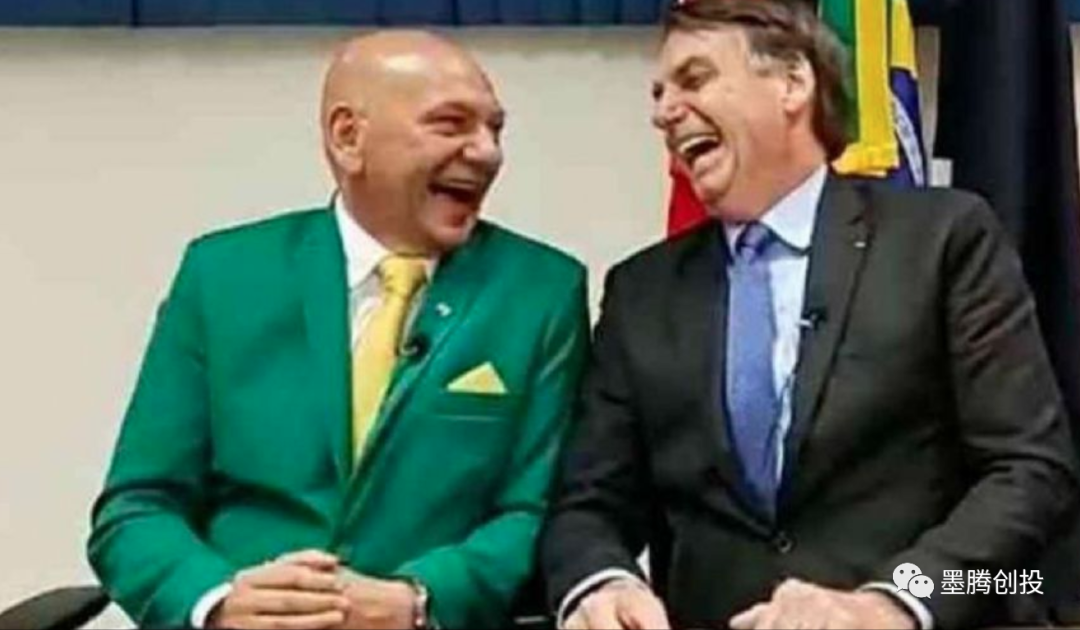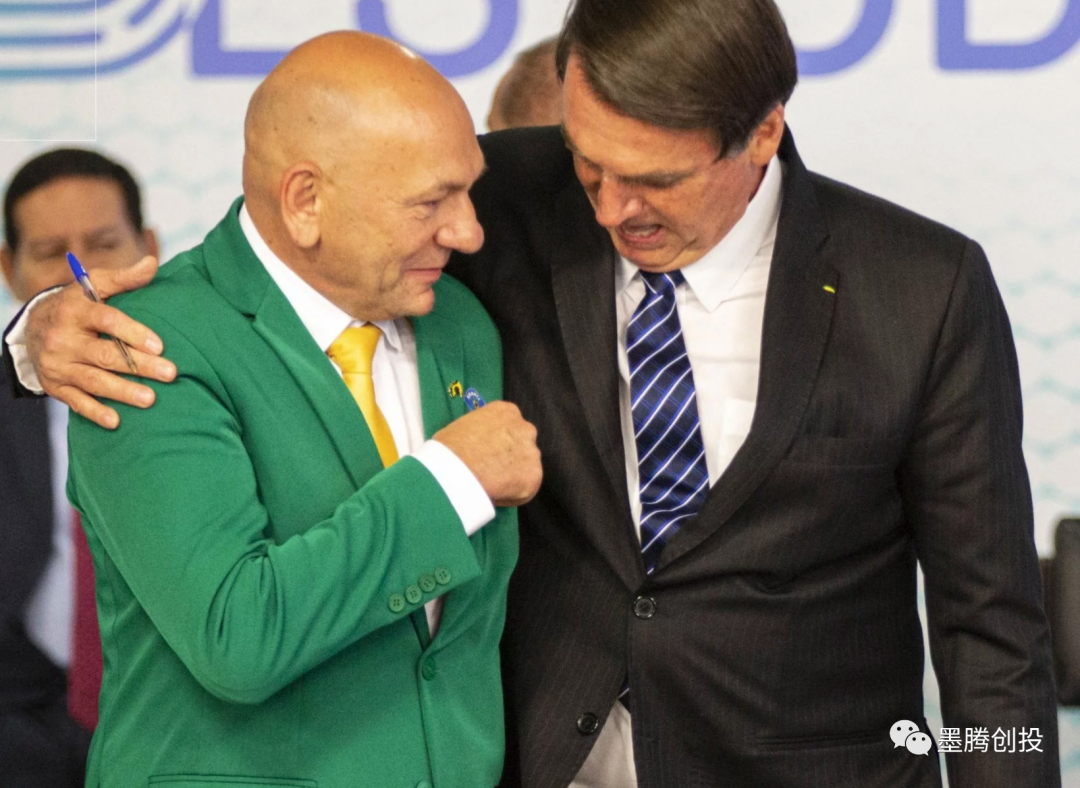 Doesn't this look like Ambani and Modi?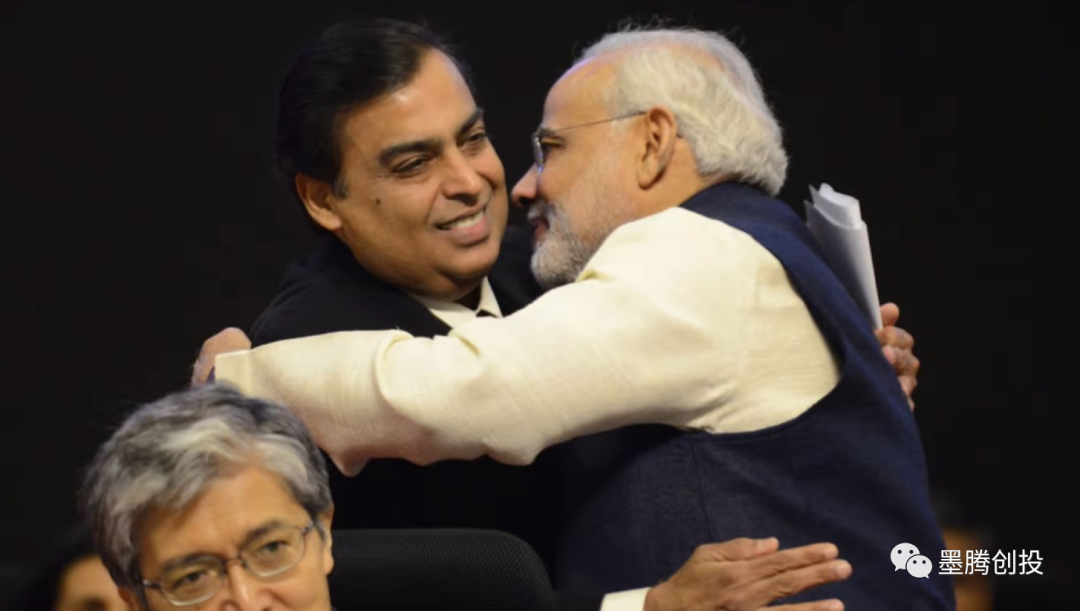 And the photo below is the respectable Minister of Economy, Paulo Guedes. We can see that only Guedes (to the right) is wearing a mask. Bolosonaro, on the other hand, is famous for being against covid precautionary measures.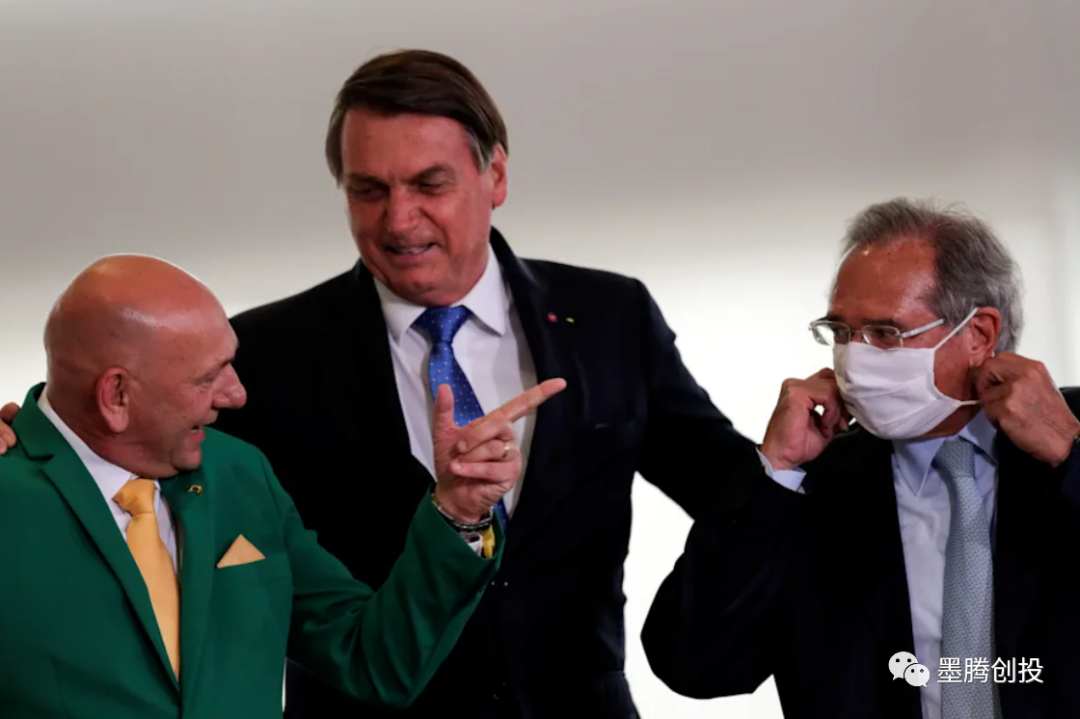 Haven has been in business for more than 35 years. In 2021, it already has more than 160 mega retail stores across all Brazilian cities and federal states, with more than 350,000 SKU and 20,000 employees. Hang's 2022 plan was to open 200 stores and employ more than 25,000 employees.
Havan's stores are usually in this style: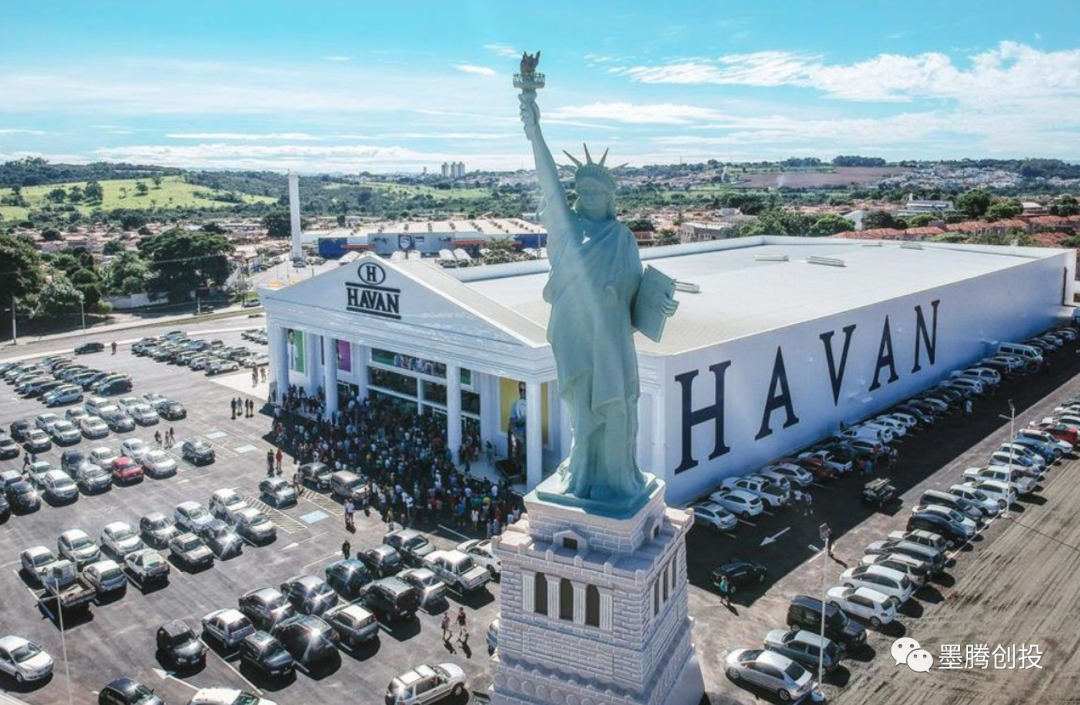 And this is probably why the Ministry of Economy was quick to respond to this letter and stated that they will take interim measures to fix the loopholes in the tax system.
The main requests to the government:
The import taxes should be paid when consumers pay for their goods through Brazilian financial institutions.

Cross border e-commerce companies should have the same tax rate as local Brazilian companies.

Cancellation of tax exemption when transfers go through an intermediary bank in Brazil.

Cancellation of duty-free allowances for imported packages mailed by individuals to other individuals. 

Logistics companies, including Brazilian postal services, should be held legally liable

for "smuggled goods".

Logistics companies should be honest when declaring the logistics cost, even if the cost is borne by consumers. The logistics cost will be considered in the total amount taxed.

All parcels that go through logistics companies should have an invoice.

Forbid the use of declaration of content as

a 

replacement for invoice.

Combine the information systems of both logistics companies and the federal tax department to achieve real-time tracking.

Establish a new law to prevent the Brazilian postal service from being acquired by any non-logistics company, which includes retailers, wholesale sellers, and e-commerce companies. Some "Asian companies" have plans to take control of Brazilian postal service's stock because they can gain control over Brazil's logistics infrastructure.
The impact
A friend who works in the local Brazilian e-commerce industry said that in the short term, the Ministry of Economy and the Attorney General's Office will take action soon – possibly raise taxes and lower the volume of cross-border imported goods. But in the long run, the impact is rather limited because Shopee and Mercado Livre's platforms have already started transforming to become more localized, with local sellers dominating the marketplace. SheIn has also been actively supporting local manufacturing centres that produce Brazilian-made goods.
Another important point to note is that Brazil will hold an election in October this year, and former left-wing president Lula, who was once imprisoned for corruption, might return to power.